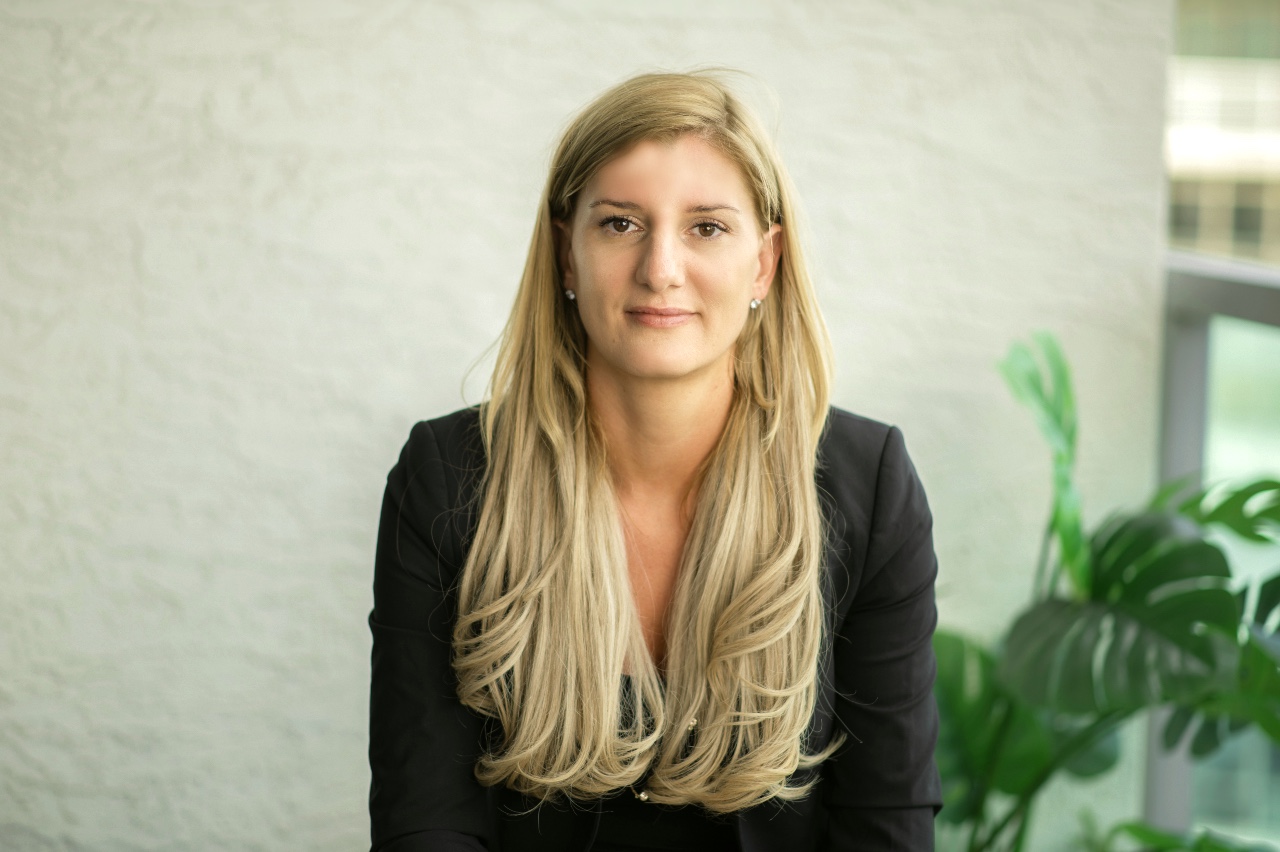 Ellie Cachette is a venture capitalist and philanthropist who also leads a scholarship in her father's memory available to Humboldt State students pursuing public health. In 2013 she received HSU's first distinguished alumni award (see her HSU presentation here). We took a minute to interview Cachette and hear her thoughts about life at Humboldt. 
TELL US A BIT ABOUT YOUR JOURNEY AFTER LEAVING HSU
Soon after graduating I settled back into San Francisco working in technology and software. Of the past five years I did spend almost two working in Manhattan as well as several projects that brought me overseas.
WHAT EXCITES YOU MOST ABOUT YOUR WORK?
Every morning is exciting and filled with opportunity, the most exciting part of my job running a start-up is watching others on my team come up with ideas and see them fulfilled. I love with others' dream can be weaved into a team vision.
WHAT ADVICE DO YOU HAVE FOR CURRENT UNDERGRADS? WHAT DO YOU WISH YOU KNEW WHEN YOU WERE AN UNDERGRADUATE?
I wish I understood the value of community the way that I do now back then. The friendships and people you partner with early on are people you carry and call on in the future. College shouldn't be simply about meeting class requirements but finding ways to become smarter and make friends with similarly minded people.
DO YOU HAVE ANY MEMORABLE EXPERIENCES FROM YOUR POLITICAL SCIENCE MAJOR THAT YOU'D LIKE TO SHARE?
In a world where politics is now on the surface of media and media driving global communication, having a political science degrees isn't just a good idea but an advantage. Having the ability to think clearly, write clearly, and argue clearly is the foundation of business whether advertising, negotiating or marketing. Political Science at Humboldt gave me the opportunity to see innovative thoughts around society while also understanding how to apply logic in the workplace. My favorite memory of Humboldt was being able to pick a senior dissertation that I liked and getting daily support from advisors and professors to help make my schedule and workload exactly what I wanted.
Anything Else?
The already beautiful campus is even more so polished and impressive. I would go back any day.